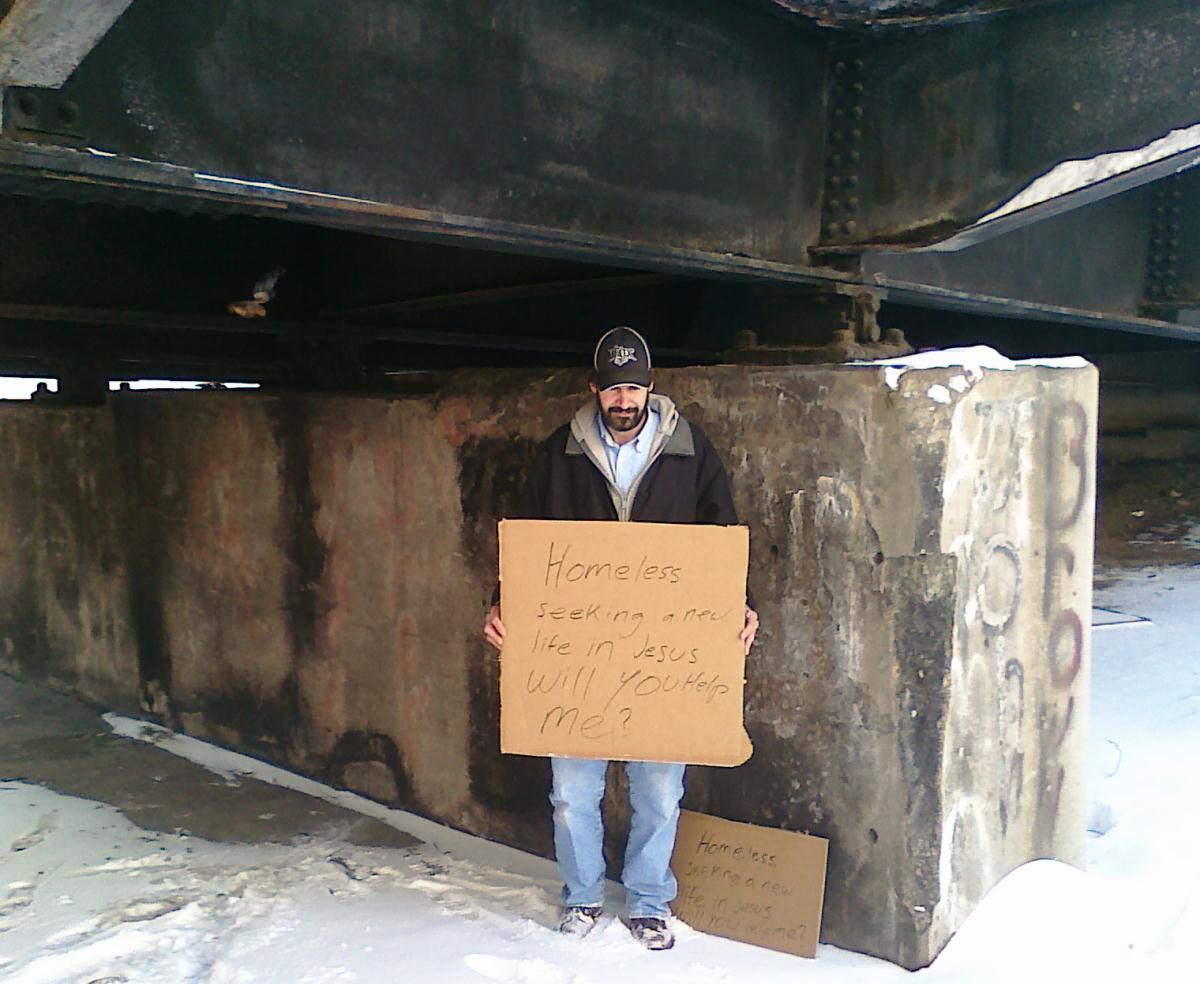 Welcome

I would like to personally welcome you to Freedom and Hope Ministries' web site.  This ministry's main focus is to help others.  It has been a great blessing to become friends of many homeless and people in need.  Our focus is more of a one-on-one basis.  We want not just to provide for their needs but, to become their friends.  With that, comes an awesome opportunity to influence each other's lives.  In general, we help provide food, clothing, tents, sleeping bags, gas, propane, personal needs and other life necessities.  We also provide rides to doctor appointments, work, school and shopping.  In exchange for these services, we are privileged to spend time with the individuals in need.  We gain insight to their lives and are granted the opportunity to share God's blessing with them.   Please visit our mission page for a more in-depth look at what we do.  Also, please look at our needs page to see all the ways that you can get involved.  Thank you for visiting us today and please click on the email link below if you would like to contact me.

Thank You, Mike Mahon


Freedom and Hope Ministries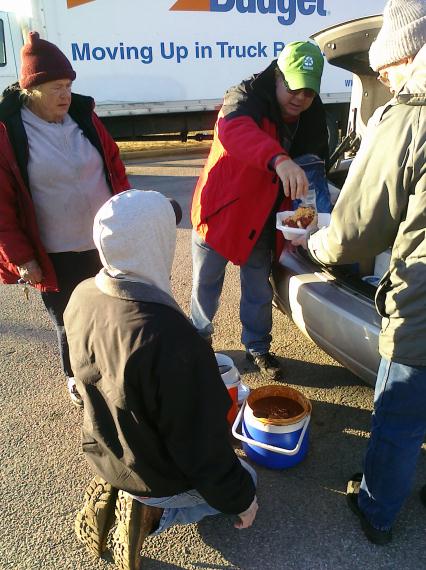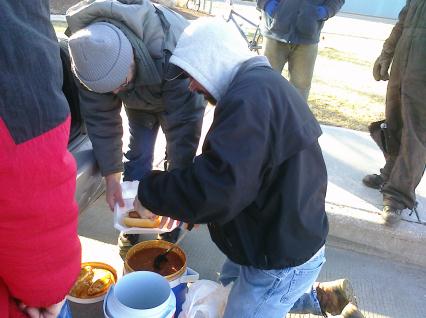 "If therefore the Son shall make you free, you shall be free indeed. John 8:36 NASB

For it is for this we labor and strive, because we have fixed our hope on the living God, who is the Savior of all men, especially of believers.

1 Timothy 4:10 NASB